Persecution - a new book written by Hannah Hayles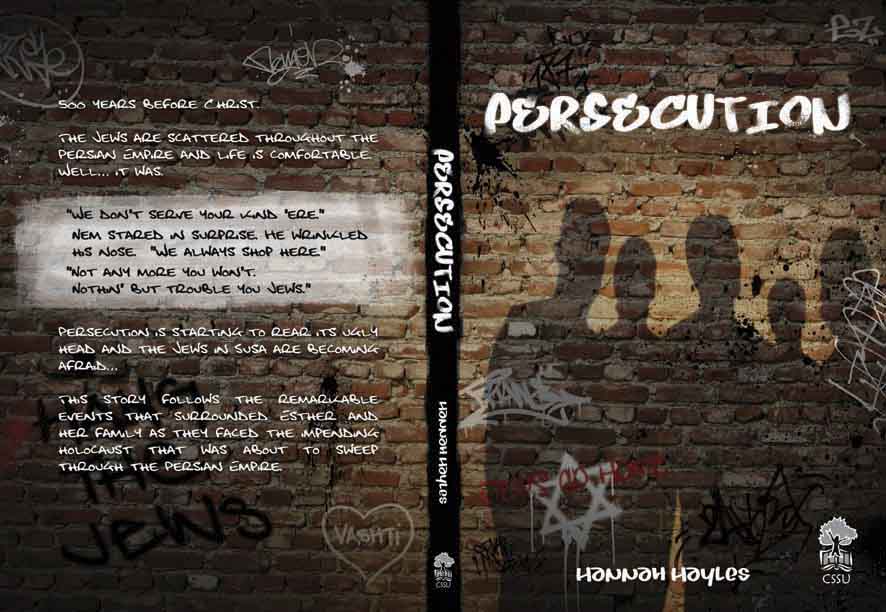 Introduction
This book is perfect for teenagers - both boys and girls. It is true to the scriptural account of the book of Esther, but it tells the story in vivid, sometimes gritty, language. It pulls no punches as it paints the picture of what life must have been like for young people whose families had declined the opportunities to return home and who had chosen instead to try to become assimilated into Persian society. Just as in Europe in the time of Hitler, God was working out his purpose, and demonstrating then, as now, that the Jews are his witnesses in the earth.
To read chapter one - in which Esther is introduced by her Hebrew name Hadassah - click here.
To order a copy you need to have provided your details (click on 'About you') then click here.